Over the years, I've worked on 312 white papers for many different industries.
Here's a sampling of those...
My first white paper, 1997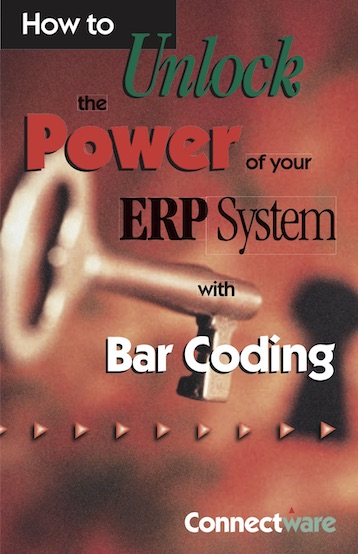 Enterprise Single Sign-On
Electronic health records
Real-time bidding for ads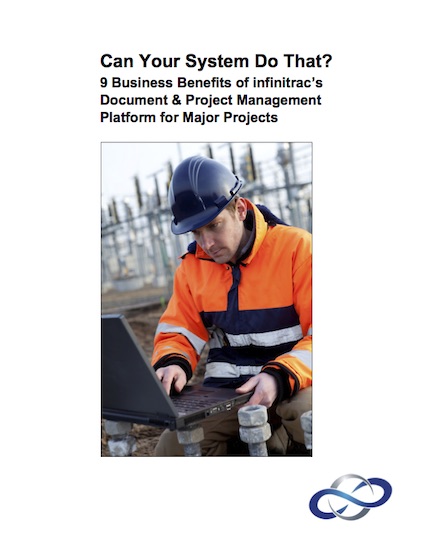 Sales & operations planning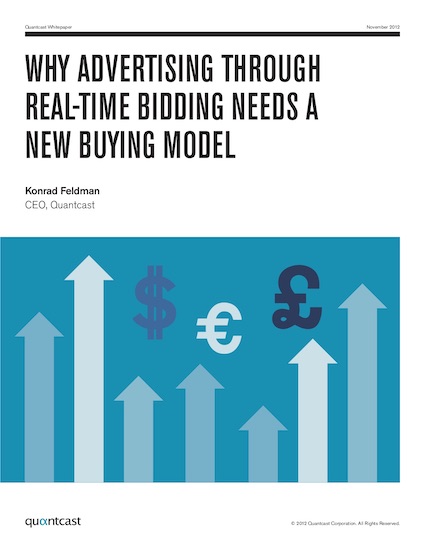 Real-time bidding for ads
Content delivery networks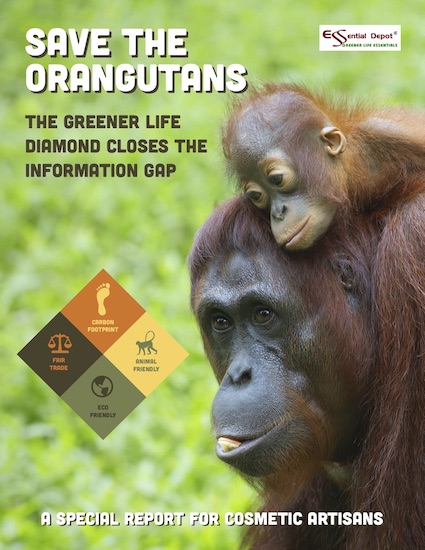 Best practices: online surveys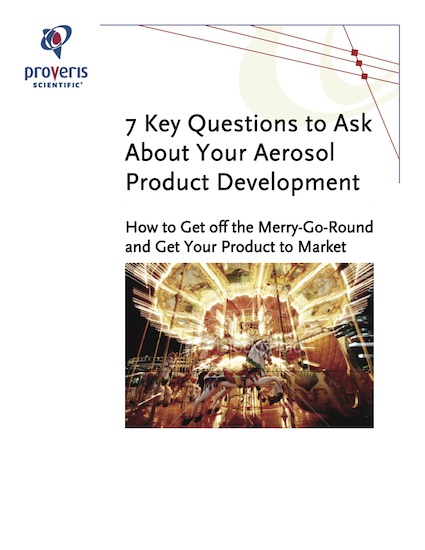 And here's what more than a dozen clients say about working with me.
You can click on any thumbnail below to see that white paper.
---
This white paper got great results for a firm that helps manage commercial real estate renovation projects
"Really great work on this!
"I just wanted to say that you are incredible at what you do."
—Adam Felson, Principal
officemorph in San Francisco
"I am drop-jawed, this is so fantastic!"
—Ali Platto, Operations Director
---
This white paper defined some fundamental terms in evaluating blockchain performance across industries
"Gordon, thank you for helping to drive this white paper to completion. You took a draft written by six different contributors and quickly turned it into a cohesive document with a single voice.
"Everyone was completely blown away by the look and feel and polish you added. Thanks again for the great job."
—Mark Wagner, Performance & Scale Working Group, Hyperledger
---
This white paper for Google cuts through a lot of confusion to describe a huge innovation in online advertising 

"Our industry moves very rapidly, and it took a lot of research to create this 18-page white paper.
"The final paper was a big hit with our clients!
"It was a pleasure working with you, and I'm sure we'll be doing more together."
—Sally Cole, Marketing Manager
Google in New York
---
This white paper describes an AutoCAD add-in that provides a better way to flatten 3D designs into 2D cutting patterns

"Our software eliminates many steps in the product design workflow, and we wanted to illustrate these benefits in a compelling way.
"Customers are finding this white paper incredibly helpful.
"Thank you for helping us pull this together. You did a tremendous job."
—Matthew Smith, Marketing Director
ExactFlat in Toronto
---
This paper shows how CIOs can strengthen their supply chains with an add-in that ties together different ERP systems


"We're determined to talk about issues that matter to our audience.
"The white papers you wrote are clear, concise and compelling. They're a quick and easy read, perfect for a busy professional.
"Thanks for your help."
—Lori Smith, Director of
Marketing Communications
Kinaxis in Ottawa
---
This white paper reveals the pressing need for better analytics in healthcare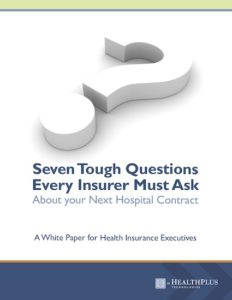 "Gordon, I can't tell you how well you captured this subject.
"You really put together a great argument with just the right flavor for a C-level exec!
"You've done a great job. Thank you."
—Gary Nissen, President
Health Plus Technologies
in Kettering, OH
---
This white paper describes best practices for colleges gathering student views with online course evaluations
"This paper turned out just great; exactly like I was hoping it would.
"Thank you for such a great white paper, I can't wait to publish it!"
—Samer Saab, President
eXplorance in Montreal
---
This white paper explores 7 factors that will keep kids coming back to a virtual world
"Our first white paper turned out bigger and better than we ever expected.
"And working with you was a breeze.
"You understood what we were trying to achieve... and helped us to achieve it with a thoroughly professional white paper."
—David Holifield, President
interFUEL interactive
in Ventura, CA
---
This white paper shows why local retailers must market to new residents in their area
"We've had nothing but positive response to this white paper.
"It's the strongest marketing piece we have.
"We loved the way you tracked down hard-to-find research, and developed charts to tell the story at a glance."
—Jay Siff, CEO
Moving Targets
in Perkaskie, PA
---
This white paper explains a unique technology used to troubleshoot software 
"I wanted to tell you how pleased I am with how this white paper came out.
"I know it was a difficult one, but you did a spectacular job... taking very technical info and delivering it in an easy-to-understand way.
"Thanks again: it was a real pleasure working with you."
—Judy Schramm,
JMR Consulting in Alexandria, VA
---
I prepared a package of content for this network appliance, after doing all the research in a one-day site visit
"We couldn't be happier with the results! It was like you'd been sitting with us for a whole year, instead of just one day.
"You grasped exactly the message we wanted to send.
"Everything you did is solid and bang-on!"
—Laura Kittner, Marketing Manager
Multi-Laser Solutions
in Brockville, ON
---
I edited a dozen white papers and application stories on machine vision for this firm
"Refreshing our website, we realized many pieces written by technical people needed polishing.
"Thanks for handling the job with speed and precision. You tightened up the copy and hit your estimates right on."
—Kirk Petersen
Director Marketing & Communications
Coreco Imaging (now Dalsa) in Montreal
---
This full-color handbook report helped a young software startup outsell many much larger competitors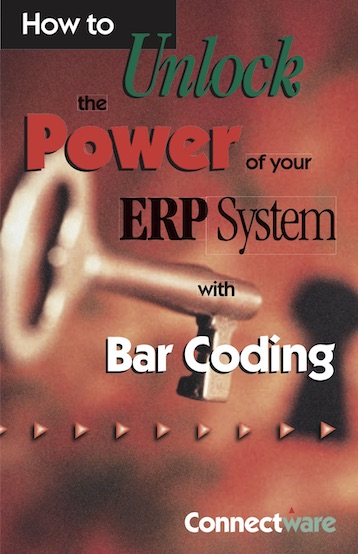 "This is a must-read for companies failing to get the most out of their ERP system.
"It gets right to the heart of explaining how bar code technology can help companies get or maintain a competitive edge."
—Larry Roberts, President
AIM USA trade association
near Pittsburg, PA
---
This white paper explained the need for middleware to support data collection with Oracle Applications
"Gordon worked on this white paper in 1997 as our VP Marketing.
"It got results and saved our sales force a lot of time.
"Gordon was our secret weapon for creating marketing materials that got results."
—Normand Pigeon, President
Connectware in Montreal